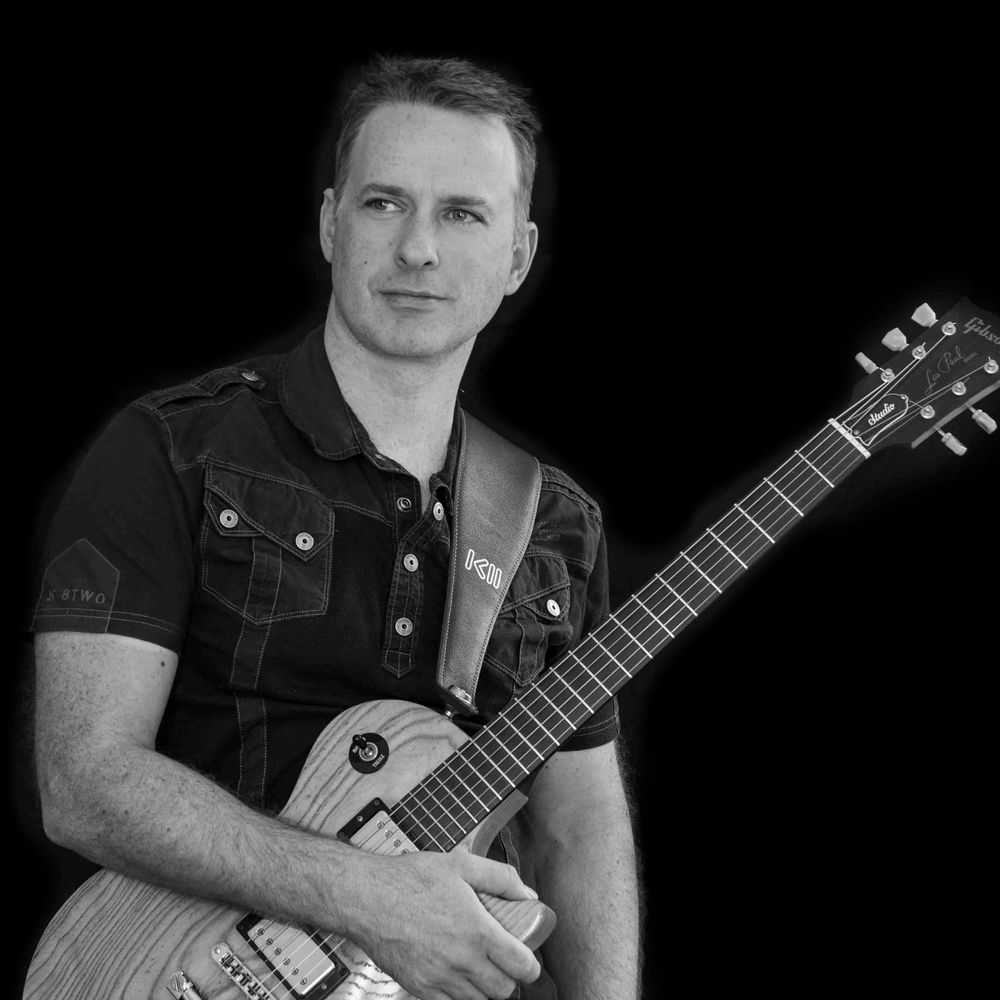 Guitarist and composer for hire, Andy has built a reputation for being a versatile and reliable go-to-guy to get the job done on time and to the highest of professional standards. He has performed for numerous bands, taught thousands of guitarists and composed, produced and played on recordings for documentaries, podcasts, corporate video and more. 
Most likely to say: "I don't do late".
Least likely to say: "I think I have enough guitars now"
To hire Andy for recording, live performance or for composition click the link below.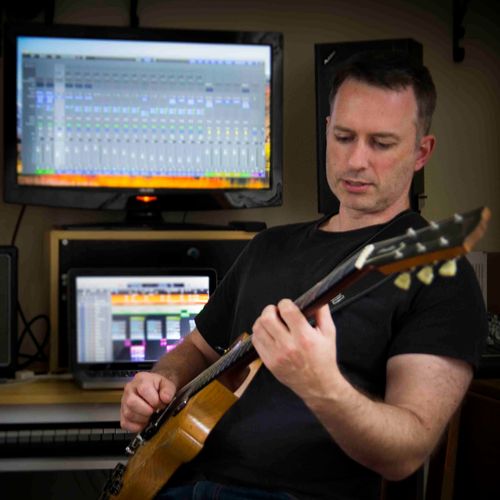 Session Guitarist and Composer
Andy has composed and/or played guitar on numerous tracks for TV, documentaries, podcasts, albums, EPs, corporate video, independent films-including the winner of the Kent film festival 2008, and more. If you require complete songs or mood-based loopable tracks  then Andy can deliver a professional product with a super fast turnaround. 
Live Guitarist
Finding a guitarist who is versatile, can sing, can read music or improvise on the spot and turns up early is the holy-grail. Andy prides himself on his ability to deliver this level of professionalism to your act. He has played for numerous bands, studio acts, theatres etc and is available for dep gigs.